Cataract Surgery
Cataract unit using phaco-emulsification & laser

Corneal Transplant
We have a unit specialized in Corneal transplant

Refractive Surgery
A unit for Refractive Eyes Surgeries
Welcome to Sayyad Eye Center
Changing Lives One Sight At A Time!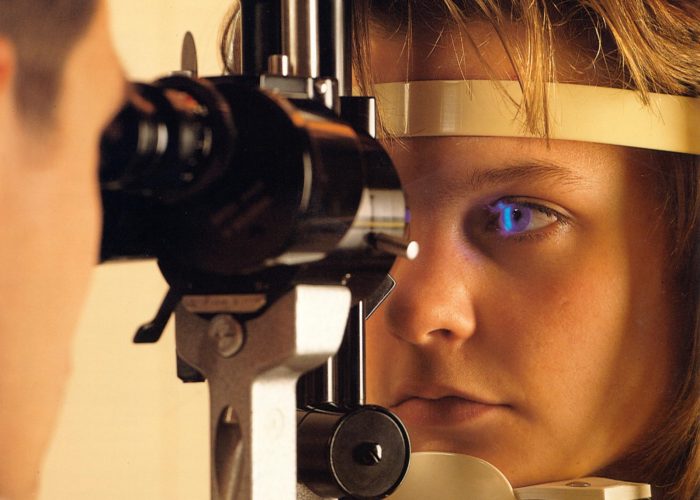 Sayyad Eye Center includes a large group of specialists, consultants and experts under the supervision of the Executive Director Dr. Fathi El Sayyad, Consultant of Ophthalmology, Member of the American and European Association of Cataract and Refractive Surgery, London. He holds a fellowship from the Royal College of Surgeons of Edinburgh. He holds a fellowship in Glaucoma from Cornell University in New York. He worked as a Medical Director and Senior Consultant in Ophthalmology at Magrabi Eye Hospitals in Jeddah, Saudi Arabia and Cairo, Egypt.
Dr. Fathi El Sayyad has written many books and researches in the treatment of Glaucoma and Cataract.
Our Services
Professional and highly trained
Al Sayyad Center has more than twenty years of experience
Call us or book your appointment today
Address

Mohandeseen

3A Gameat El Dowal El Arabia – Sphinx Square

Fifth District

Medical Park 2 In front of New Cairo Court

Phone

Mohandeseen

33477800 – 33477400

Fifth District

26176300 – 26170900

Opening Hours

Sat-Thu: 10:00- 17:00
Fri: Closed